One Design Sails
We are One Design experts. There's nothing more exciting or challenging than One Design racing.  We've actively raced in many classes over the years and we are proud to have offer great sails for many One-Design Classes.  Even if you don't see your class listed here, we've still probably had some experience in that class.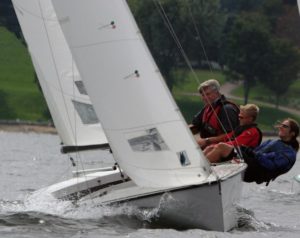 The Lightning is one of the classes that we sail most frequently and our sails have won World Championships, District and Atlantic Coast Championships.  We even own two boats. This classic design has some of the world's best sailors and toughest competition.  In addition to Lightning sails, we also make a full line of Lightning covers.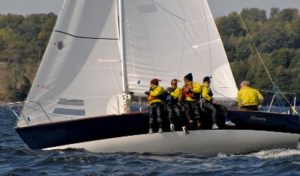 The J-24 is also one of the most competitive classes in the country and we actively race J-24's as well.  We know what it takes to win and build fast and durable sails.  Check out our new D4 Genoa. Our sails have won the District 1 Championships 3 out of the last 4 years in a variety of conditions in three different venues.   We offer the most complete line of J-24 covers as well.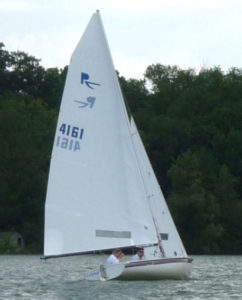 Our Rebel sails have won the Rebel Nationals more times over the last 12 years than all other sailmakers combined.  Congrats to Mary Vorel for winning the 2011 and 2012 Nationals with her VSP Rebel sails.
We have experience with many other one-design classes and off-shore one design classes.  Contact us for more information. Atlantic, Buccaneer, Thistle, Etchells, Daysailor, J-80, J-105, J-109, J-27, J-29, J-35 ,Tartan 10, Flying Junior, and More..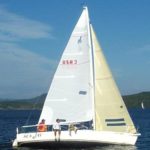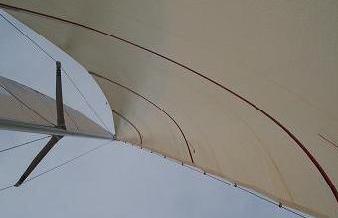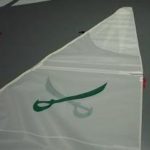 How to reach us

Via mail:
Vermont Sailing Partners
150 West Canal Street
Winooski, VT 05404
Via phone:
(802) 655-7245
(802) 655-SAIL
Via email:
info@vtsailing.com